Ofsted and Parent View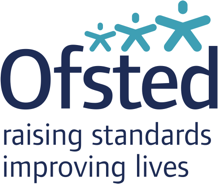 We are a GOOD school. We are very proud that we achieved 'good' in our most recent Ofsted inspection in September 2022. For full details please see our latest Ofsted Report.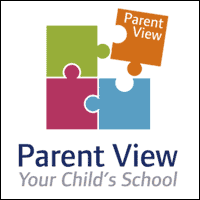 Parent View is an online questionnaire that allows parents and carers to give their views about their child's school at any time. It is also the main mechanism for parents to give their views about their child's school to inspectors at the time of a school inspection.
Go to Parent View to see what parents and carers have said about this school.
How can you help us prepare for our next Ofsted?
Ofsted will invite parents and carers to send their views on the school via the 'Parent View' questionnaire on the Ofsted website. They will look at the number of entries and the responses you give to the pre-set questions. If you would like to add your comments ahead of the inspection, then please log onto the Parent View website, register and complete the short questionnaire.