Growth Mindset
Mindset is a simple idea discovered by world-renowned Stanford University psychologist Carol Dweck in years of research on achievement and success. It is a simple idea that makes all the difference.
In a growth mindset, people believe that their most basic abilities can be developed through dedication and hard work (brains and talent are just the starting point). This view creates a love of learning and a resilience that is essential for great accomplishment.
At Epping Primary School we have used science and research to review our way of teaching and learning. Staff, pupils and parents/carers have learnt how a growth mindset and praise for effort can improve outcomes for all.
The following YouTube links will take you to videos that explain growth mindset and praise in more detail.
Science: Your brain
Research: Carol Dweck's video
Practice: Austin's Butterfly
So how does all this translate into the classroom?
Pupils are taught skills through a starred or challenge based system.
They are praised for their effort, strategies used and progress made.
They are trained experts in giving and receiving effective feedback.
They practise skills until they master them.
If you require any more information on this subject please contact Ms Abel, Deputy Head, via the school office.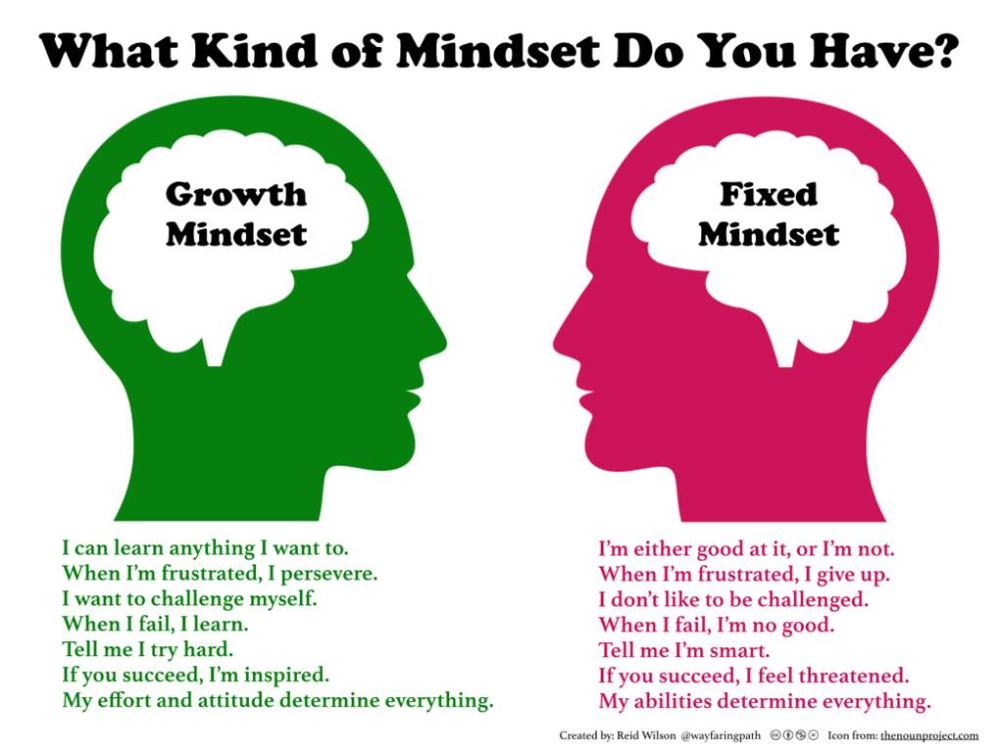 More information
See also the Governors' Information for Parents/Carers page