Year 6 SATS News
SATs week starts on the 13th May 2019.
SATS are a national statutory test taken by all Year 6 pupils, tests will be taken in the morning on the following dates:
Monday 13th- SPaG – Grammar and punctuation – 45 minutes
Monday 13th SPaG – Spelling – 20 minutes
Tuesday 14th Reading – 1 hour
Wednesday 15th Maths Paper 1 – Arithmetic – 30 minutes
Wednesday 15th Maths Paper 2 – Reasoning – 40 minutes
Thursday 16th Maths Paper 3 – Reasoning – 40 minutes
To help with preparation we will be offering Year 6 pupils the opportunity to have breakfast in school from Monday 13th -Thursday 16th.
Pupils are invited to enter via the hall doors for breakfast from 8.15am.
For more information regarding the tests and how to support your child please see the letter below:
Additional key information is in the booklet below.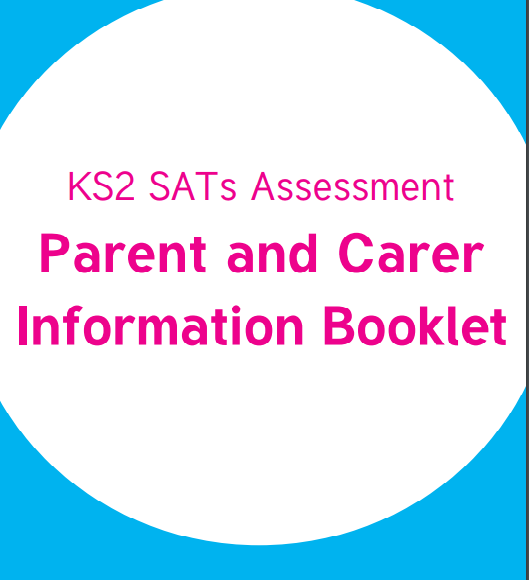 Finally, the government have produced a short video which you may also find interesting and useful.