Tag Rugby Festival
Pupils from years 3 & 4 took part in the Tag Rugby Festival at Epping Upper Clapton rugby club. Our two teams showed respect, enthusiasm and outstanding sportsmanship and throughout the day improved their abilities massively. Team 1 were able to win one match and Team 2 drew in all of their matches.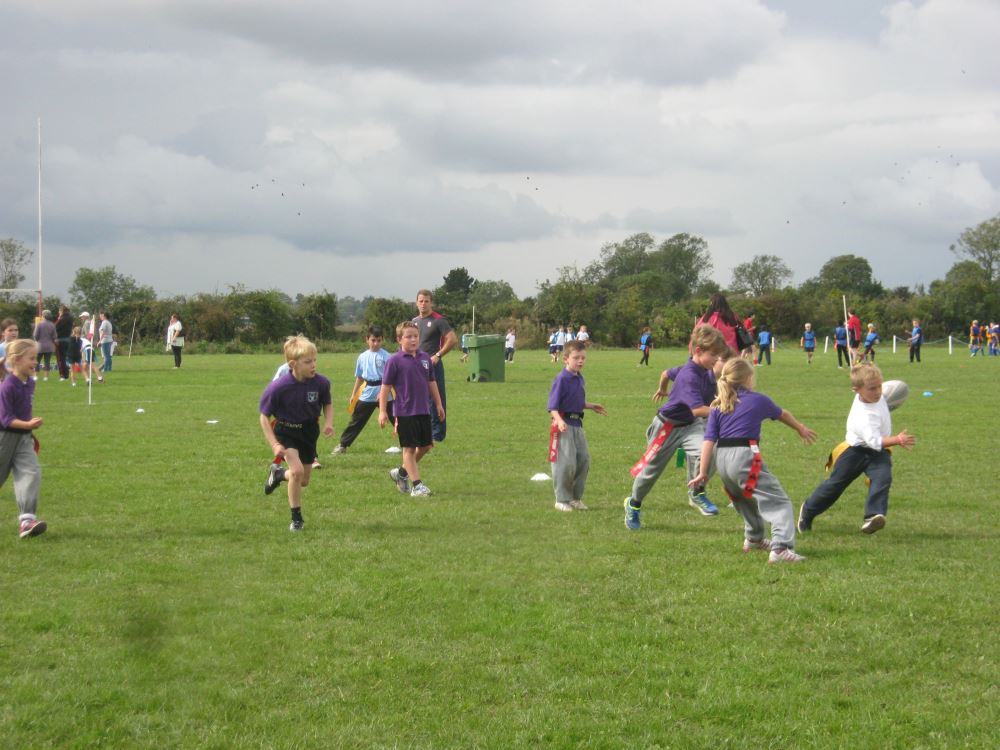 The children worked fantastically as a team, with Joseph and Ben winning man of the match in two separate games!
Thank you to all the parents that came to cheer them on!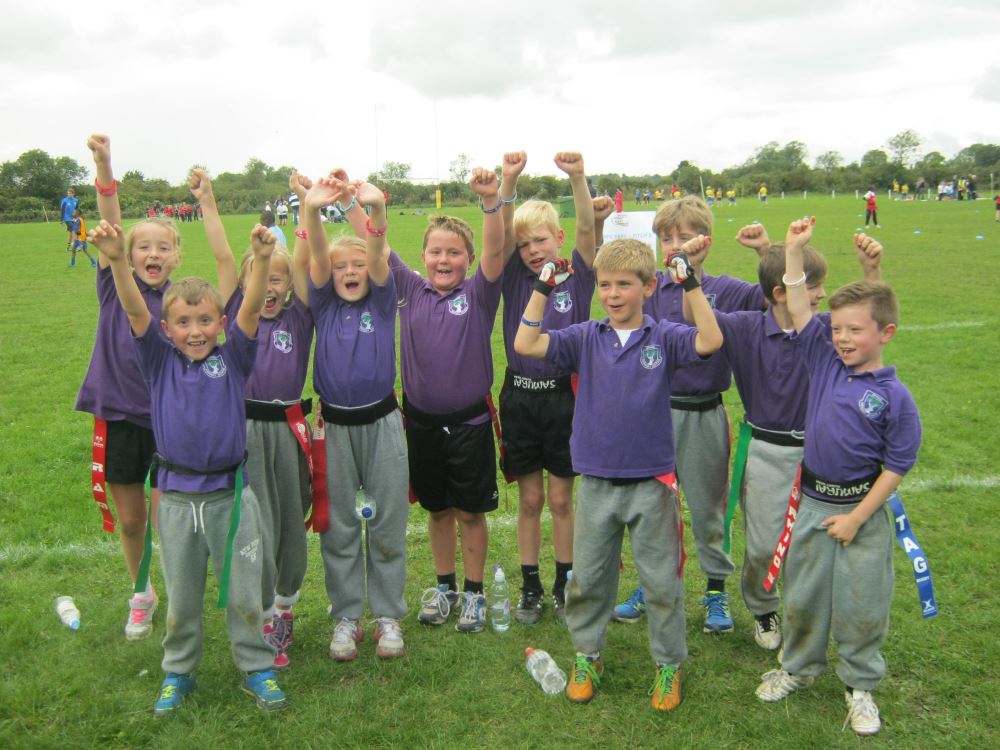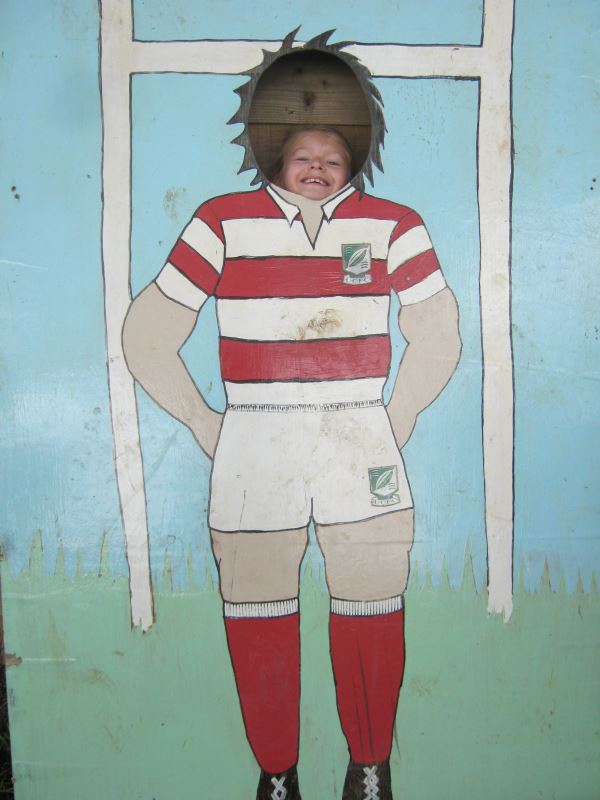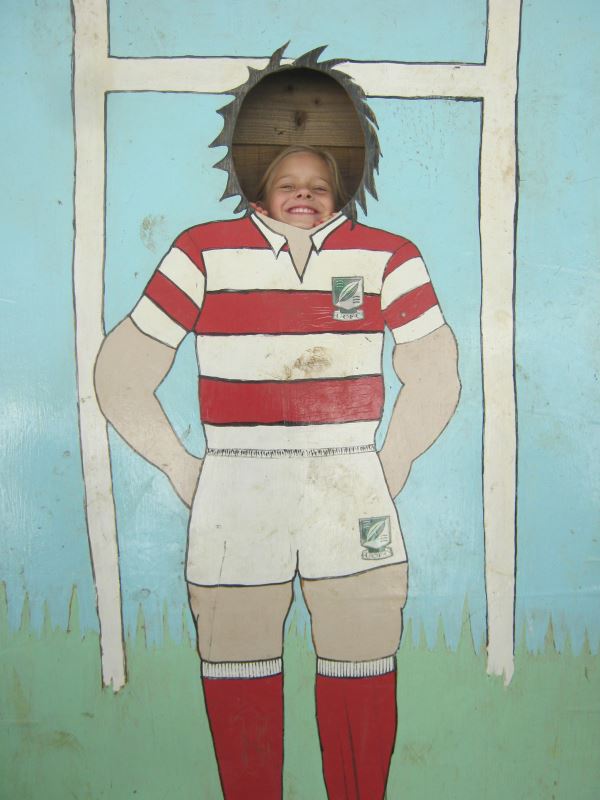 See all the pictiures from the day in the gallery: