On your marks, get set, fundraise!
For Sport Relief, the whole school took part in a sponsored fun run of a mile. There was running, walking, hopping, and skipping…everyone enjoyed themselves! Pupils and staff wore red and the money is still coming in!
UPDATE: An amazing £4257.05 has been raised!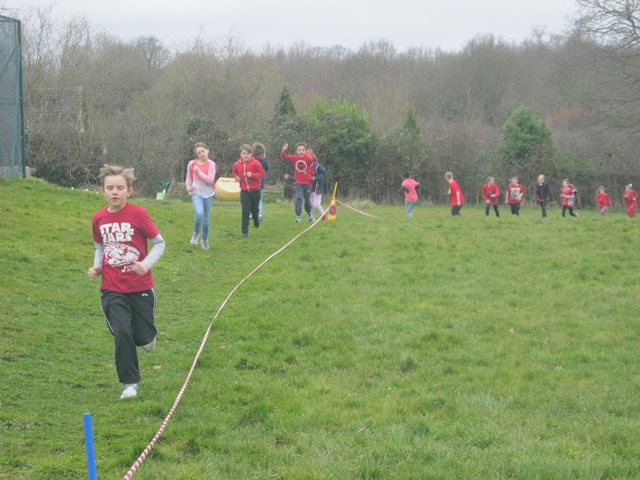 See more photos in the gallery below.