New Class DoJo Behaviours for Summer
As a school we use the Class Dojo system to give parents and carers information about upcoming events and workshops, to ask for children to bring in certain items needed for class work (shoe boxes, empty bottles, cereal packets, wellies, etc!) and also to tell them all about what has been going on in school that day and week.
We also use the Dojo system for rewarding pupils' behaviour and attitudes to learning. Staff have worked together to decide the Green and Red behaviours for which Dojo points are awarded.
For Summer Term 2019 the Dojo behaviours are: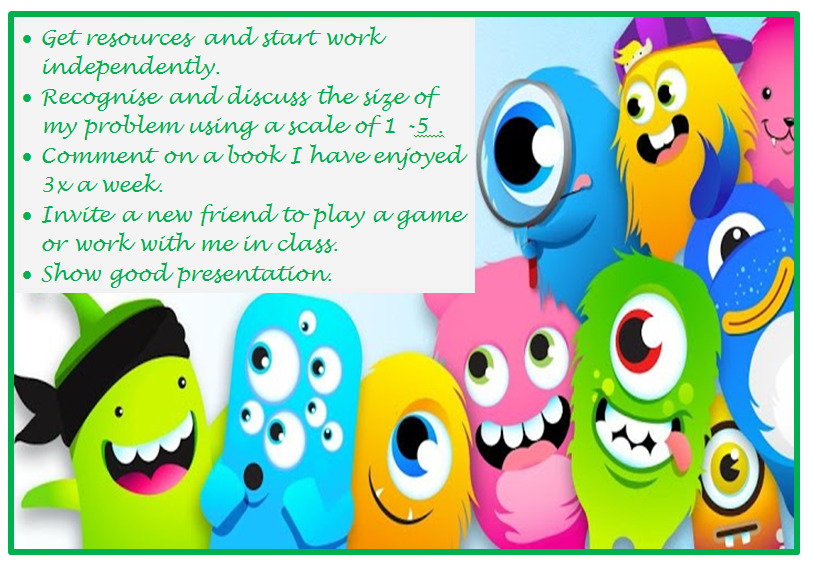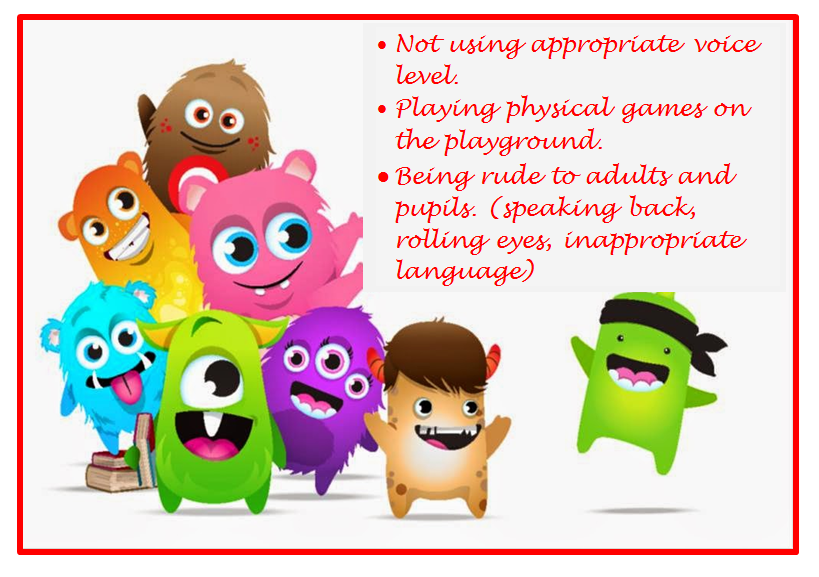 For more information please see the full
Class Dojo page