Incredible Amount Raised for Ukraine DED Appeal
Our wonderful Year 6 pupils organised a collection in school last week for the DEC appeal for Ukraine. Pupils throughout the school were asked to wear blue and yellow accessories and bring in a cash donation.
We are delighted to announce they raised an incredible:
£714!
Thank you so much to all parent and carers for donating so generously. We are incredibly proud of our pupils and hope you are too!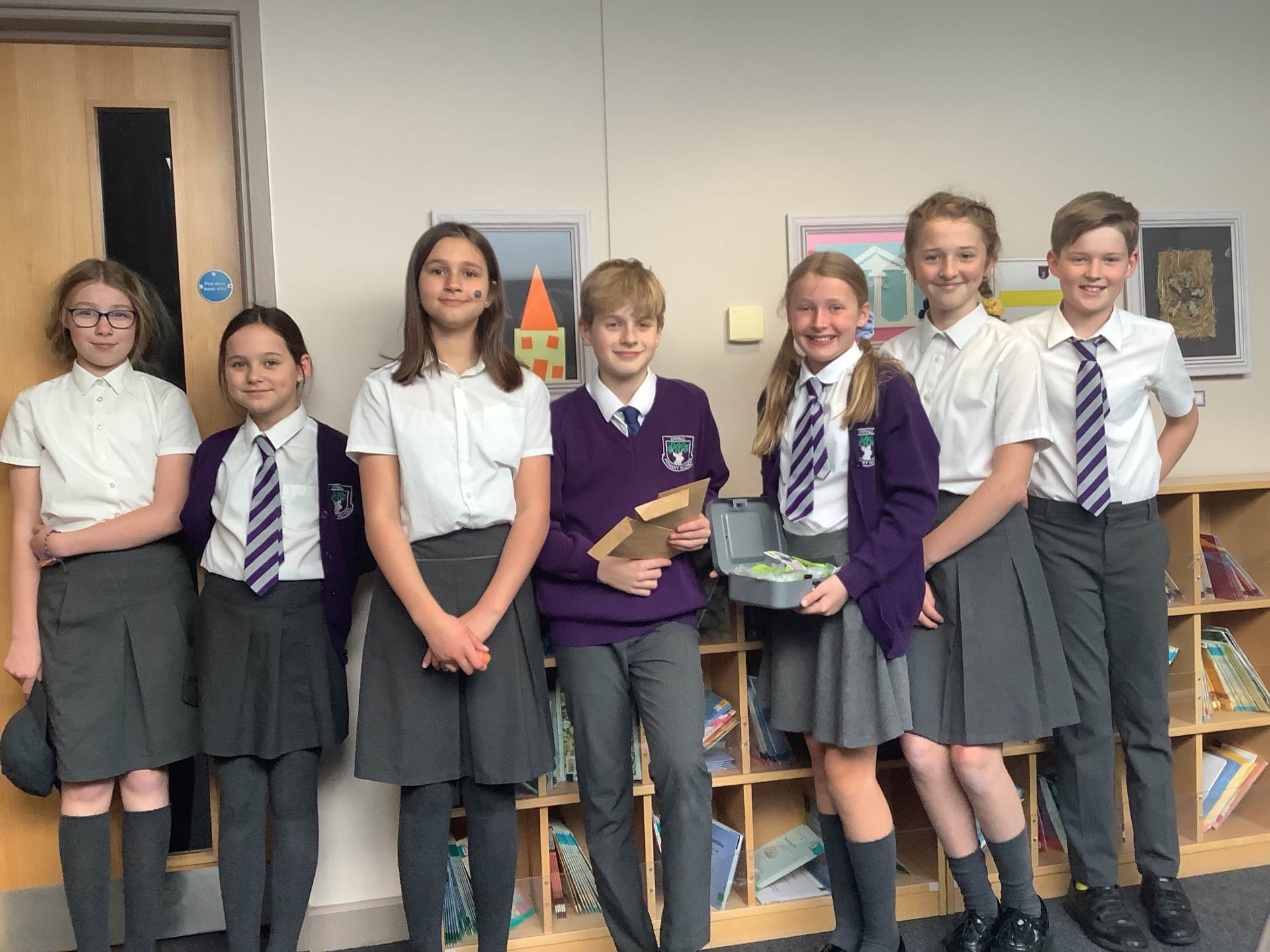 If you would still like to donate, please donate directly via the DEC website.