Great turnout for E Safety Workshops
Thank you again to all parents and carers who came to our highly informative and interesting E Safety Workshops run by 'The Two Johns' on Tuesday night.
We were so pleased to see so many people attend, it is such an important subject. We hope it has helped everyone understand the digital world a little better.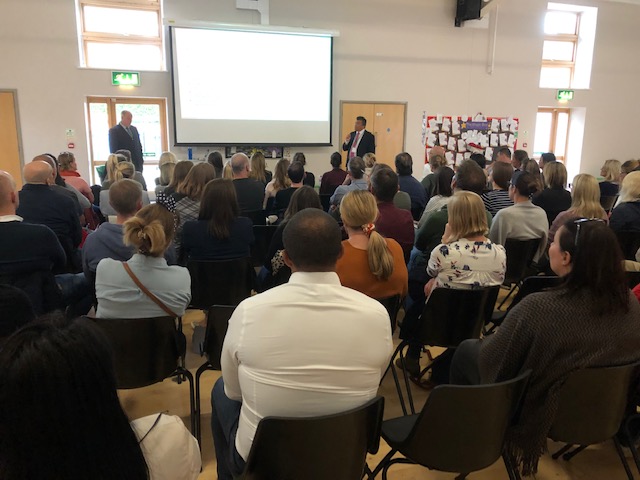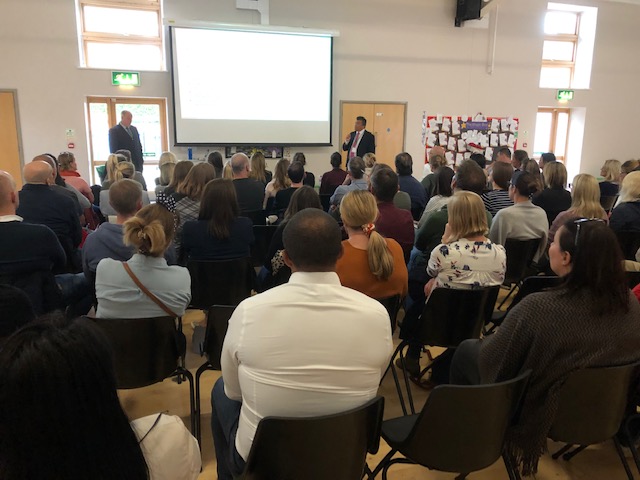 For more information and further resources please visit their website.
The pupils all had age appropriate workshops during the day which we hope they have been able to talk to you about. We were very proud of their behaviour during the workshops.