Food and Farming for Year 5
Year 5 had a great day learning all about food and farming at the Essex Food and Farming Day. Thankfully we missed the downpour!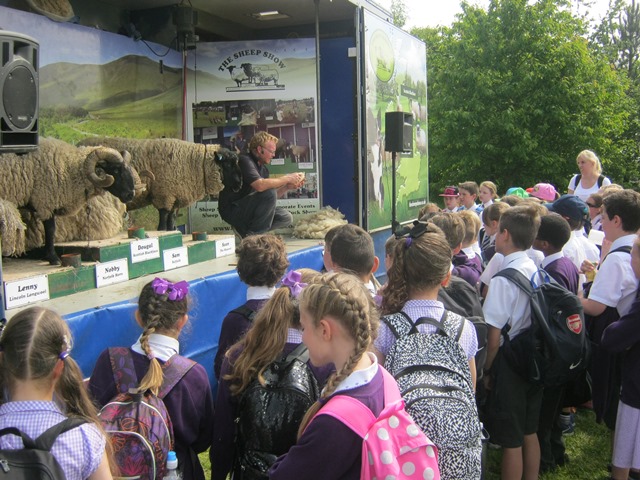 The smells, sounds, feel, taste and sights of the countryside were brought to life for year 5 when they and more than 3,000 other school children descended on Writtle College.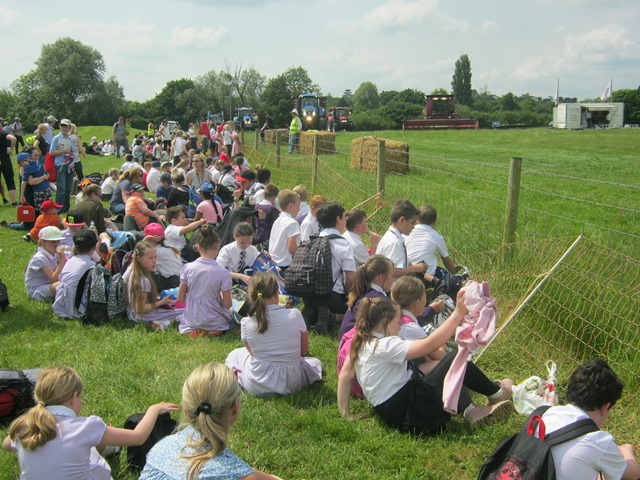 Watching enormous state-of-the-art combine harvesters cut corn in a field.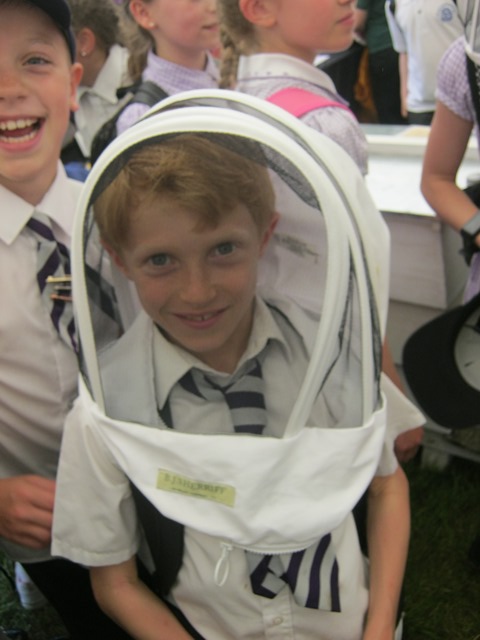 They learnt how their food travels from the field to their fork at the ninth annual Food and Farming Day.