Congratulations to our Storm Building art competition winners
As part of their community engagement programme Storm recently ran a drawing competition for the pupils of year 5 and 6 at Epping Primary School.
The school is near to their Elizabeth Close development of 12 affordable houses for rent in Epping Forest and the pupils were asked to draw what they thought our construction site might look like.
Judging was very hard because of the pupil's fantastic Imagination and drawing skills. Amongst the many entries there were 5 highly commended drawings but unfortunately there could only be 3 winners of book vouchers and they were;
1st Prize - Alisa - Year 6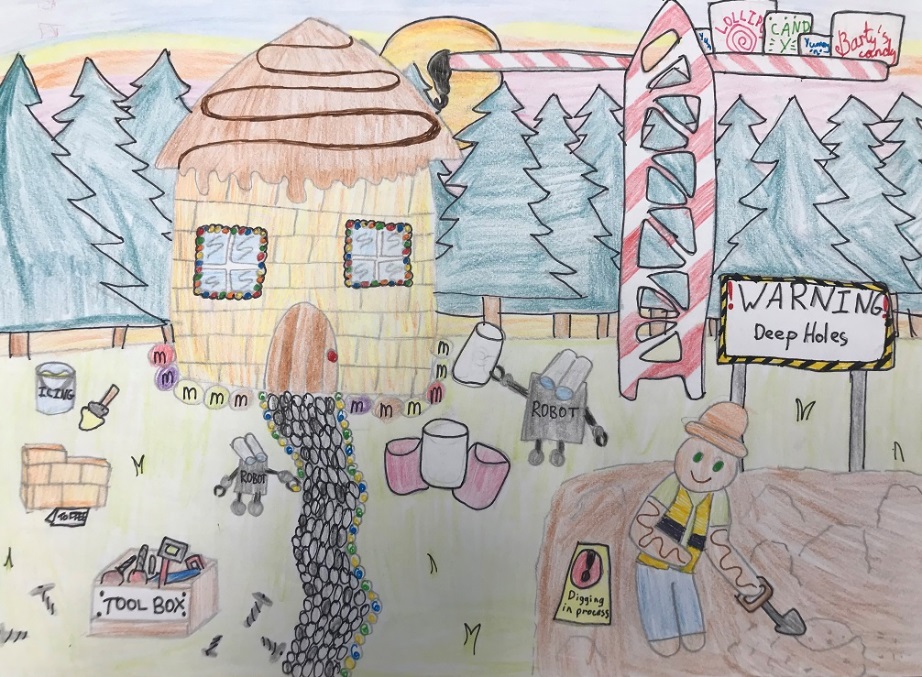 2nd Prize Ellis - Year 5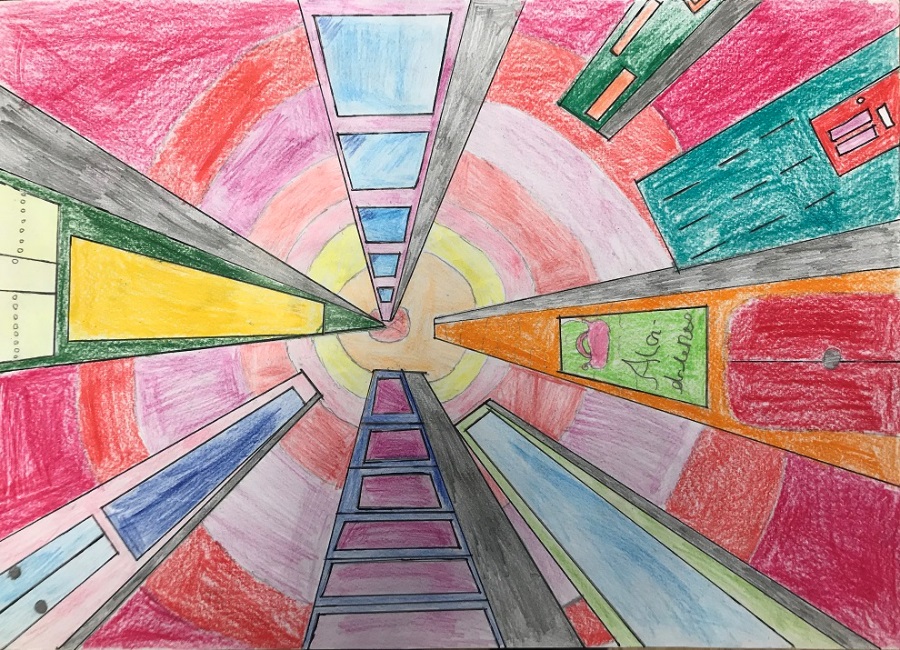 3rd Prize - Liam - Year 6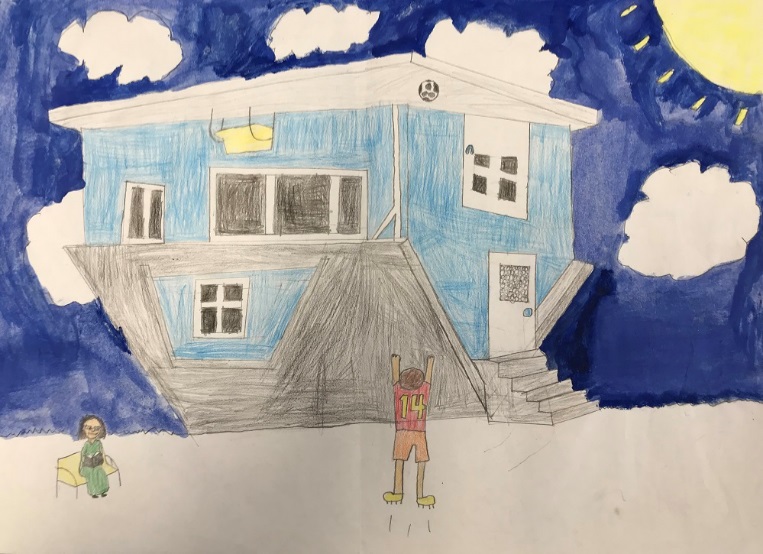 Well done everyone!